CANDY BARS FOR A GOOD CAUSE
One of the easiest ways to earn money for your group year-round.
---
THE TASTIEST WAY TO EARN 50%
OR MORE ON YOUR FUNDRAISER
For over 80 years Gertrude Hawk has been a trusted partner in fundraising. It's easy to raise money for your school, sports team, or community organization by selling everyone's favorite chocolate bars…a delicious way to reach your goal!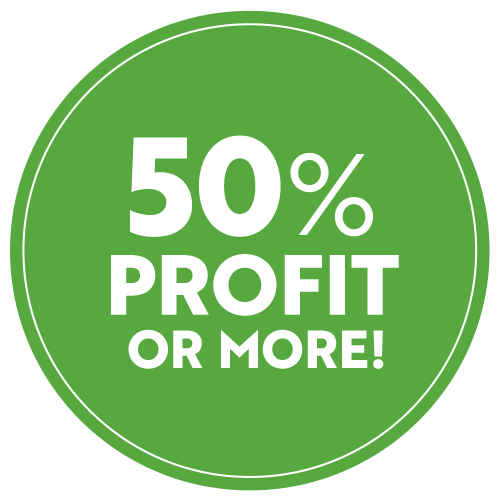 Earn more than 50% profit on candy bar fundraising programs.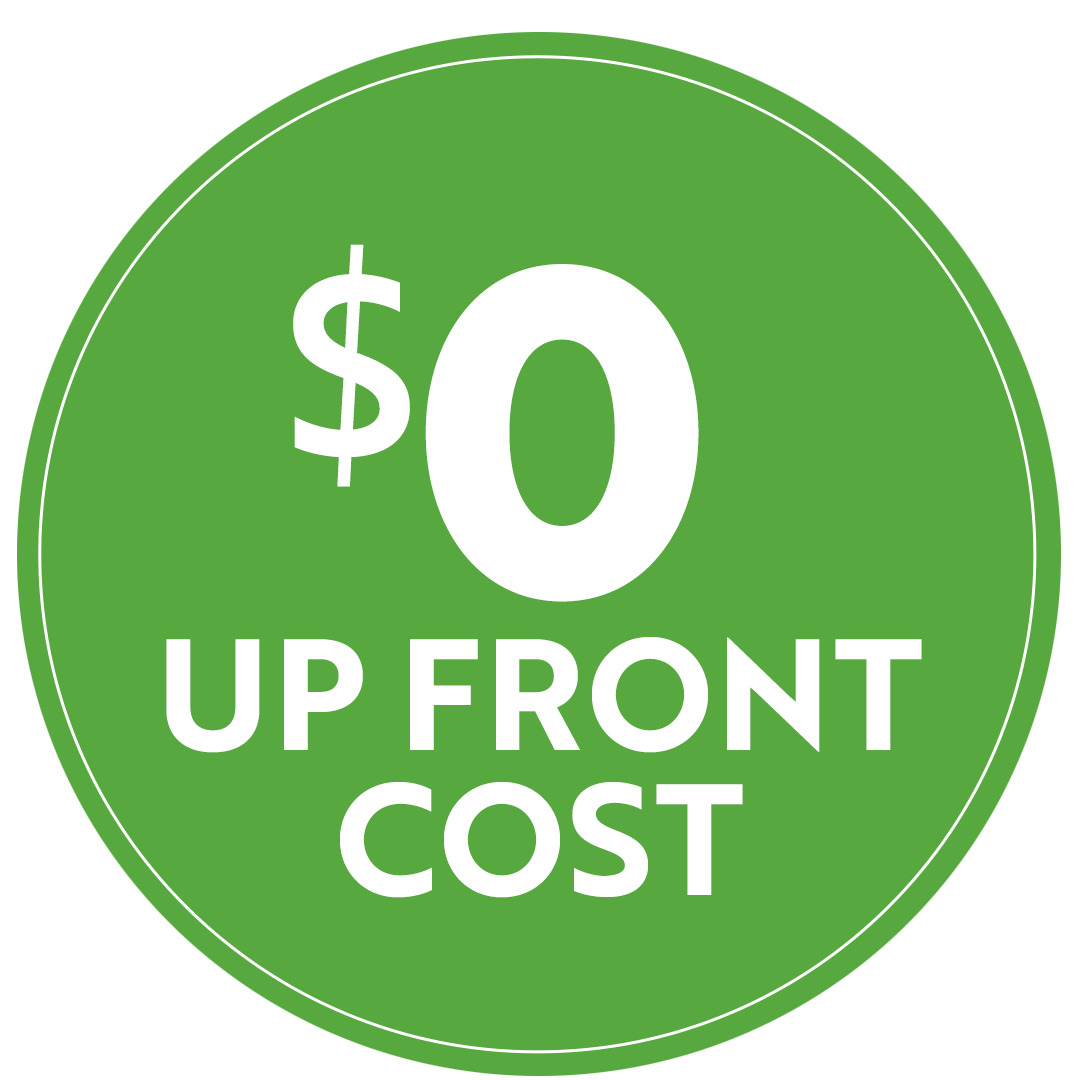 For qualified groups, PLUS, we fulfill orders within 48 hours from when they are placed.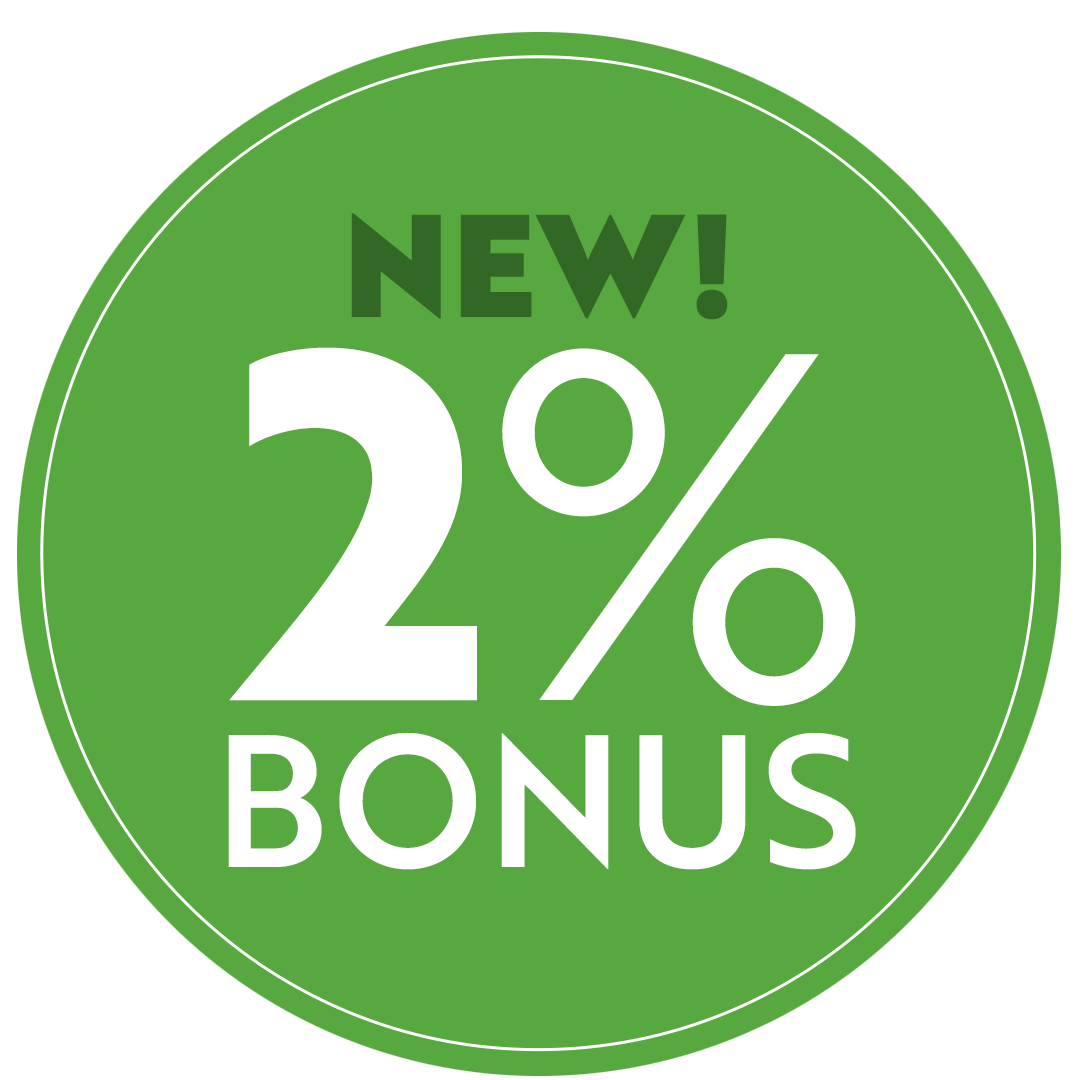 When you choose to pick-up your orders.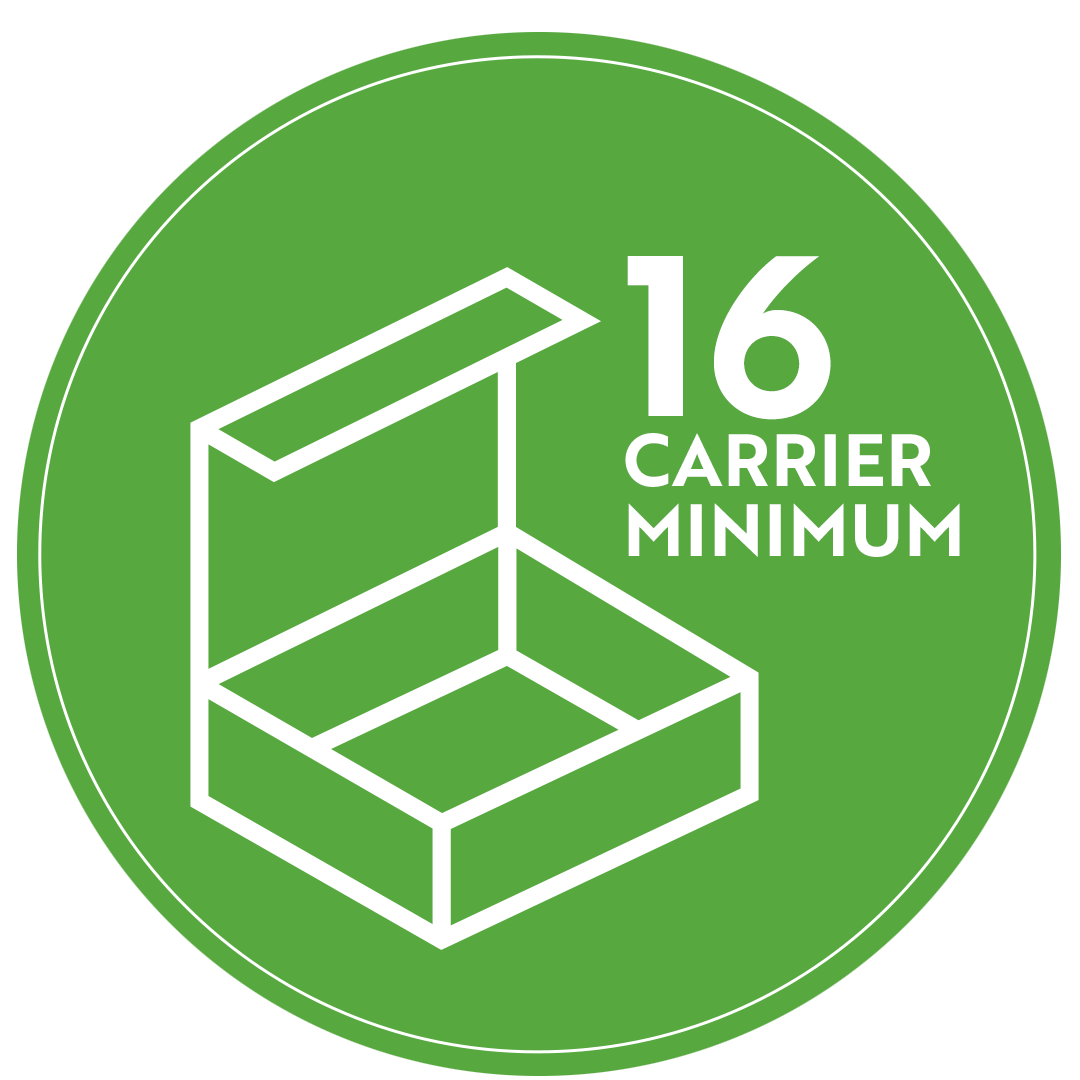 Mix and match your favorites to build a minimum of 16 Carriers / 48 bars each.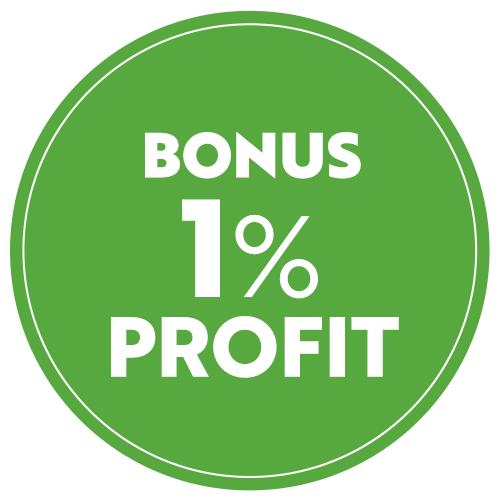 Earn even more when your invoice is paid within 15 days.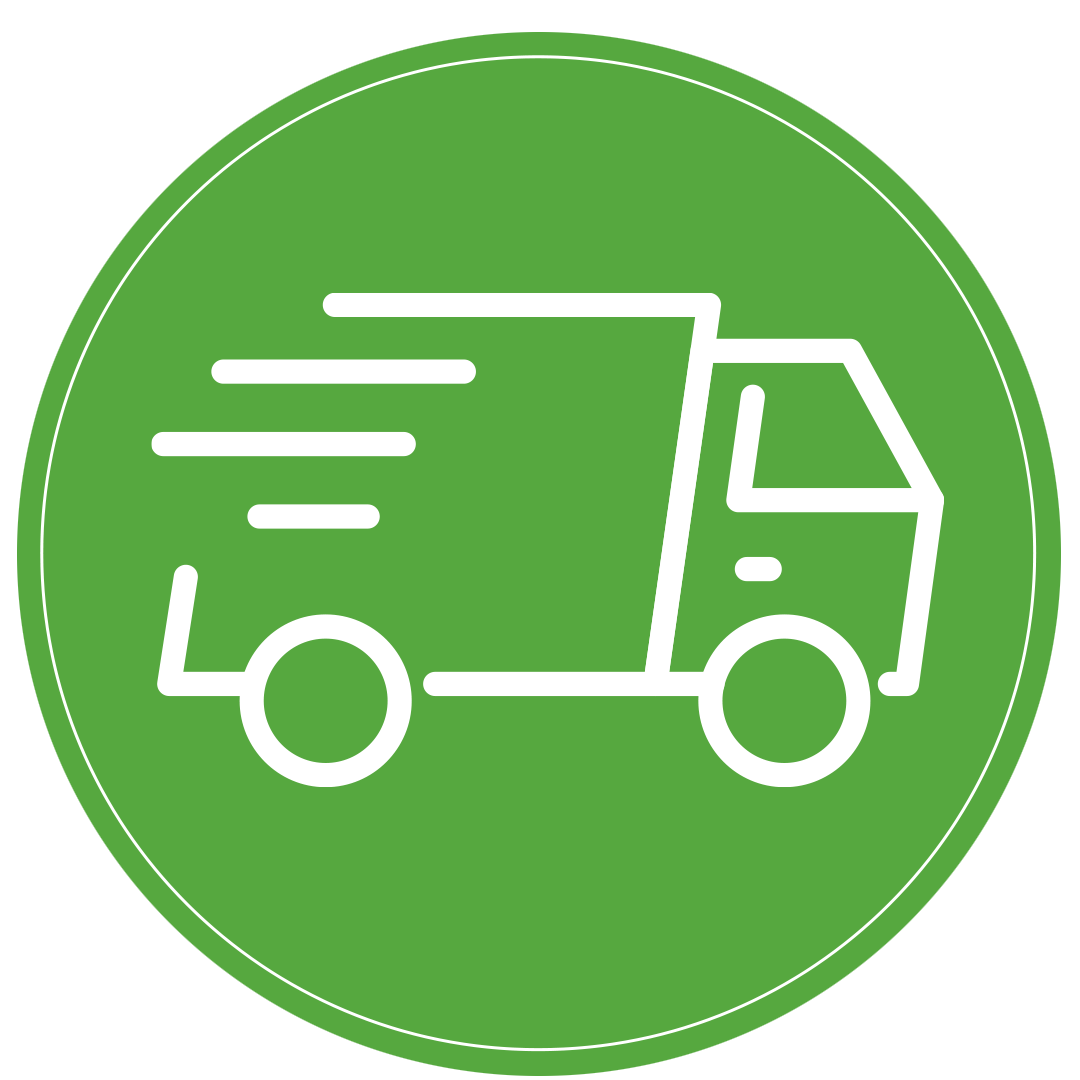 Order 32 carriers or more in our standard shipping area and we'll ship to you for FREE.
---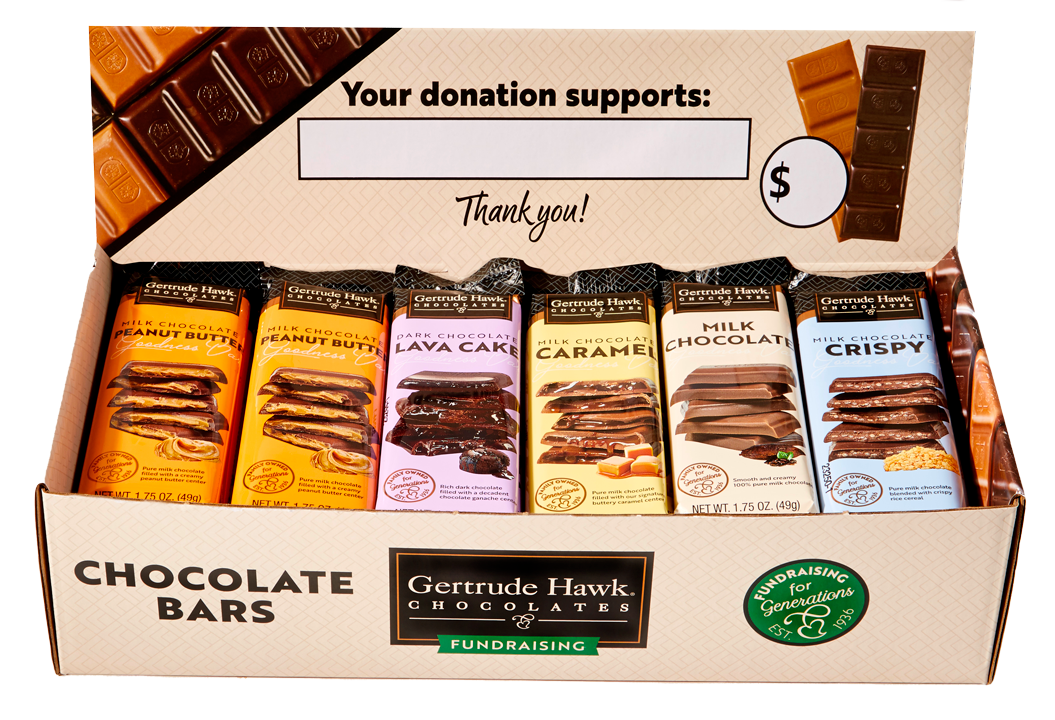 EARN MORE - IT'S SO EASY!
Our hassle-free Candy Bar Program is a simple, delicious, and profitable way to raise money for your group or organization. Available year-round, the Candy Bar Program offers attractive profit margins to help your group meet their fundraising goals, big or small!
Interested in what you could earn? Try our Candy Bar Profit Calculator.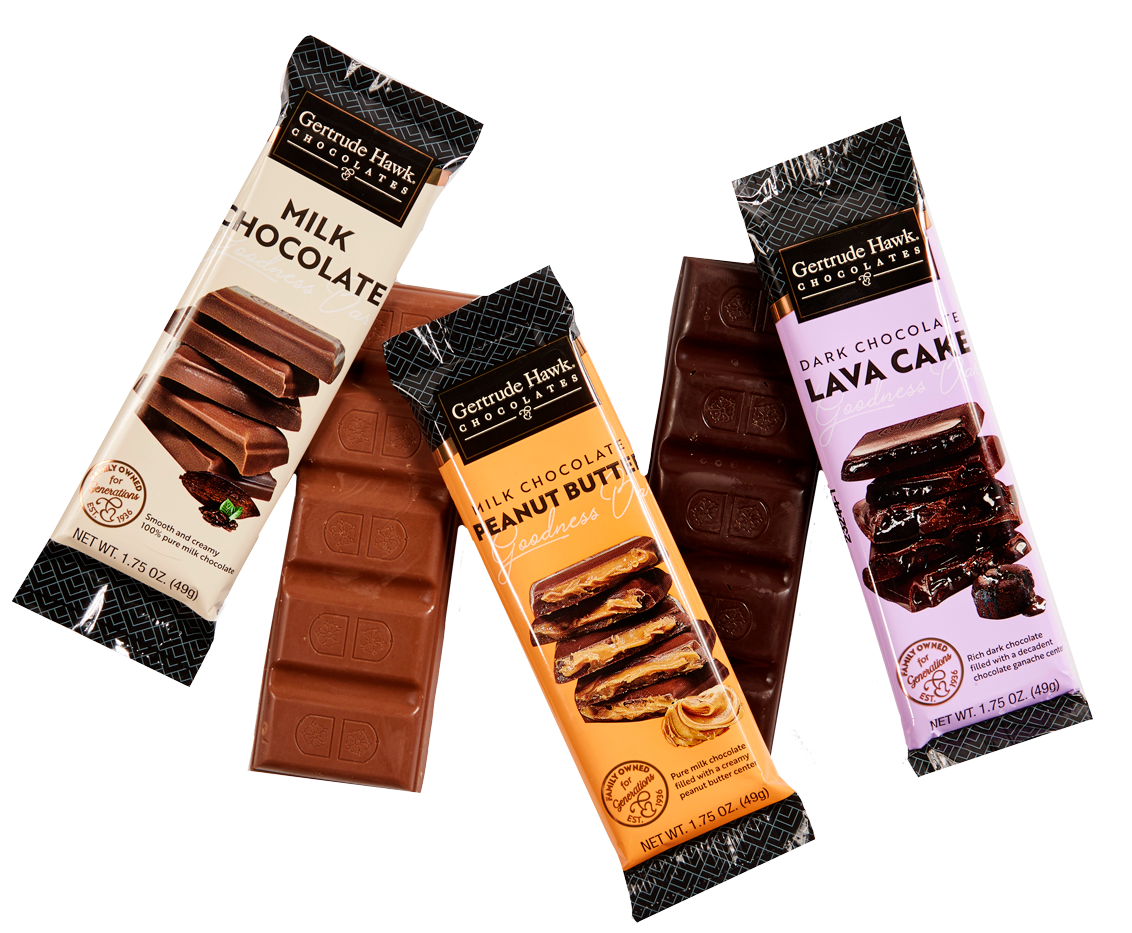 ---
THERE'S SOMETHING FOR EVERYONE

Sell one or all of our famous flavors. Mix and match to create the perfect selection or select a pre-packed variety carrier with 5 craveable flavors.
48 x 1.75 oz bars per carrier
Solid Milk Chocolate
Milk Chocolate Peanut Butter
Milk Chocolate Crispy
Milk Chocolate Caramel
Milk Chocolate Almond
Milk Chocolate Pretzel
Dark Chocolate Raspberry

NEW! Milk Chocolate Coffee Caramel
NEW! Dark Chocolate Peanut Butter
BEST SELLING
CANDY CARRIER
48 x 1.75 oz bars per carrier
16 Milk Chocolate Peanut Butter
8 Dark Chocolate Lava Cake
8 Milk Chocolate Crispy
8 Milk Chocolate Caramel
8 Milk Chocolate