$1 Candy Bar Program
Year-round candy bar sales</br>can help you reach your fundraising goal!
Gertrude Hawk Chocolates was founded on the need of helping local churches and groups like yours. For over 80 years we have been a trusted partner in fundraising.
Our hassle-free Candy Bar Program is a simple, delicious and profitable way to raise money for your group or organization. Available year-round, the Candy Bar Program offers two different options to help your group meet their fundraising goals, big or small!
Classic Candy Bar Program
40% profit or more
FREE sales materials
1.75 oz. bars, 48 bars per carrier
Single flavor carriers
Variety flavor carriers
100% satisfaction guaranteed!
Classic Candy Bar Flavors *indicates included in variety flavor carrier
NEW! Milk Chocolate Pretzel
Milk Chocolate Caramel *
Solid Milk Chocolate *
Milk Chocolate Crispy *
Milk Chocolate Peanut Butter Meltaway *
Milk Chocolate Almond
Milk Chocolate Toffee Almond
Solid Dark Chocolate *
Dark Chocolate Coconut Custard
Dark Chocolate Mint
Dark Chocolate Lava Cake
Dark Chocolate Raspberry
Milk Chocolate Sea Salt Caramel
To view the current available Candy Bar Program Sheet click here.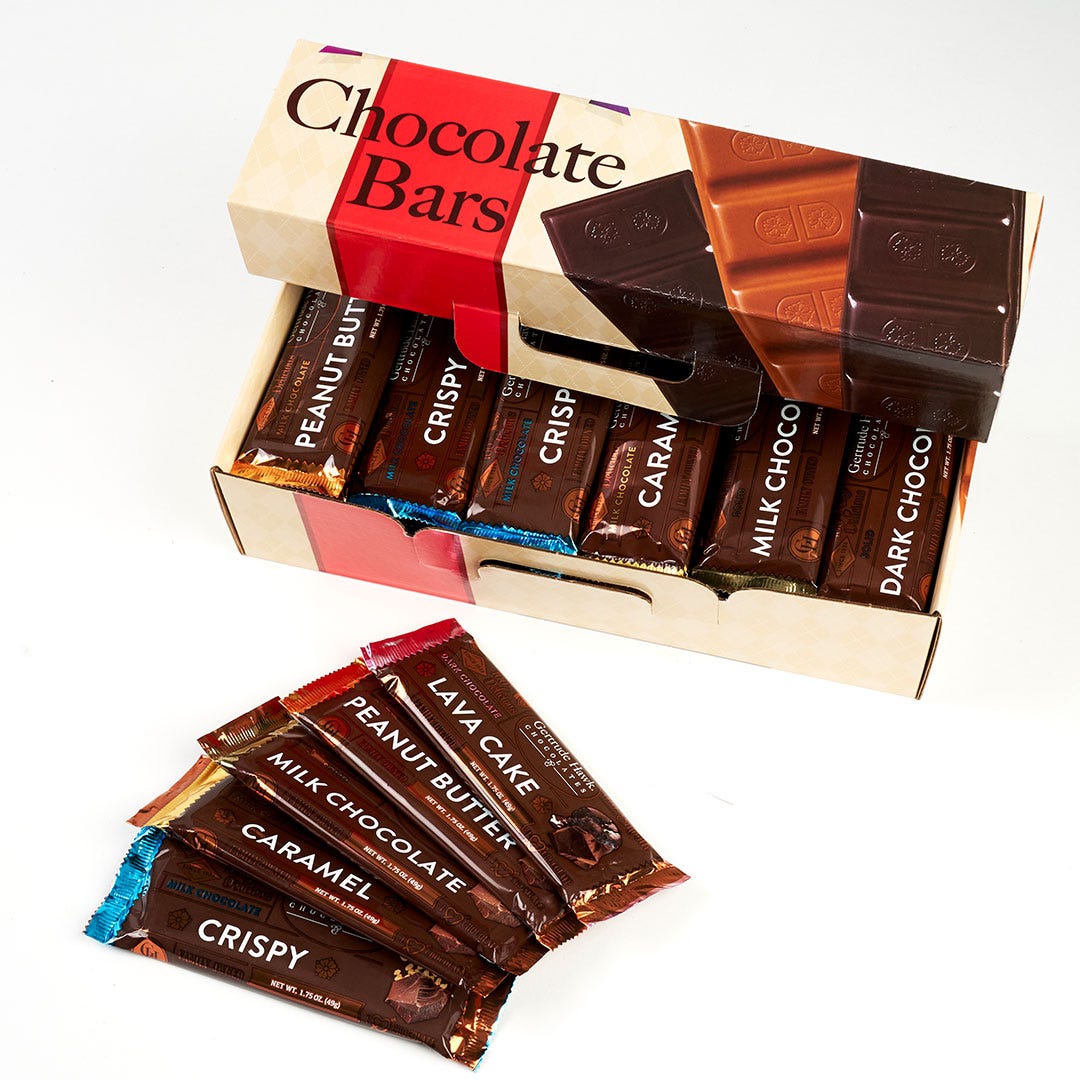 ---