Holiday Brochure Program
Cheerful Holiday chocolate treats for easy fundraising profits in 2023!
THE SIMPLE, DELICIOUS AND PROFITABLE WAY TO EARN UP TO 50%
OR MORE ON YOUR HOLIDAY FUNDRAISER
Gertrude Hawk Chocolates has been helping organizations like yours raise money for over 85 years!
We are the most loved gourmet chocolate fundraiser on the east coast.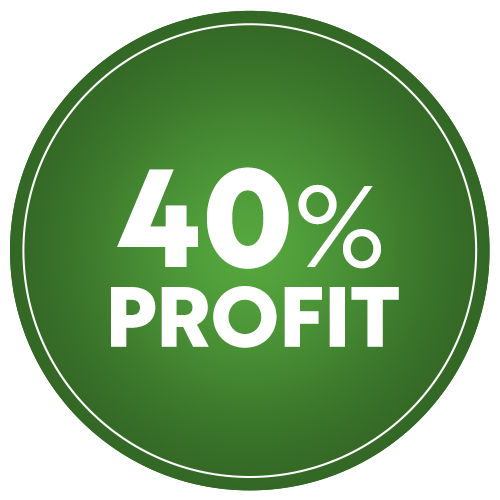 New groups receive guaranteed minimum 40% profit on their first sale
Free Prize Program to eligble groups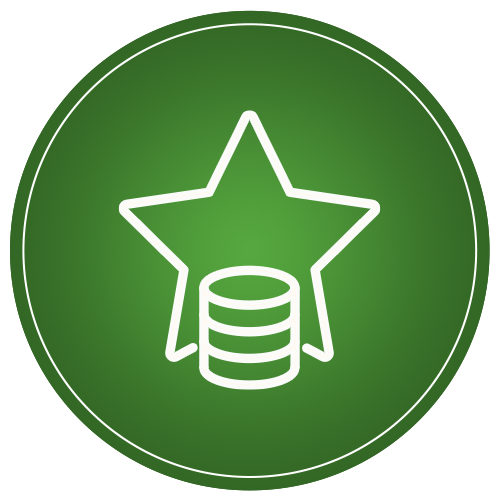 Top earnings groups of $25,000+ receive a donation of $250 added to their profits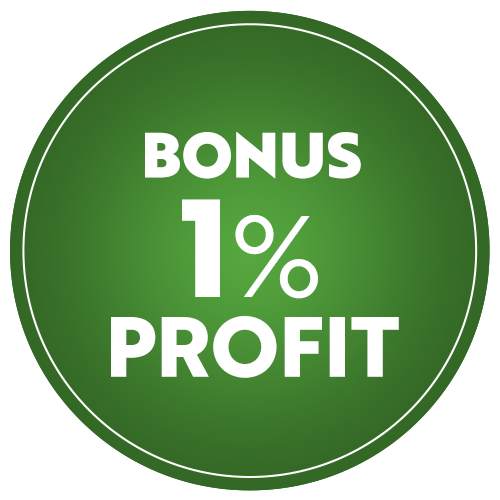 Added 1% Bonus Profit if your bill is paid within 15 days of invoice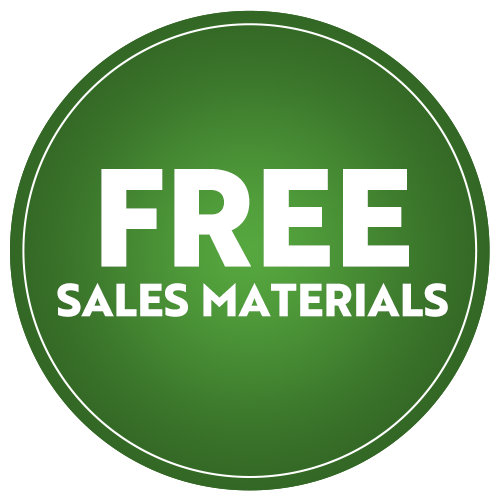 We make it easy for you to be successful with our pre-designed sales materials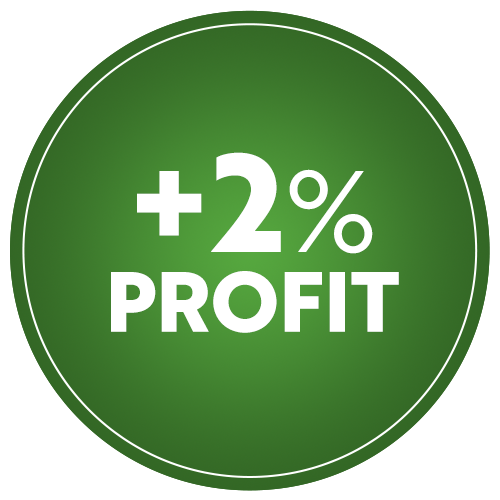 On your Spring Fundraiser when you book both Holiday and Spring Fundraisers
---
Ready for Sweet Profits…
Available from September to December, the Holiday Brochure Program offers a full catalog holiday treats that make terrific gifts and stocking stuffers.
Superior Quailty Chocolate

Free Delivery on $2,500 orders+

Free Online Sales Portal for all Sellers
Complete our simple online form and choose Holiday Brochure Program.
Our fundraising team will contact you to finalize your Holiday fundraiser.
Encourage purchases during your fundraising sale dates with our free resources.

---
Discover Our Other Programs
Explore our other programs and see how easy and profitable fundraising with Gertrude Hawk can be.